Welcome to the
Mercury Cougar Club of New England!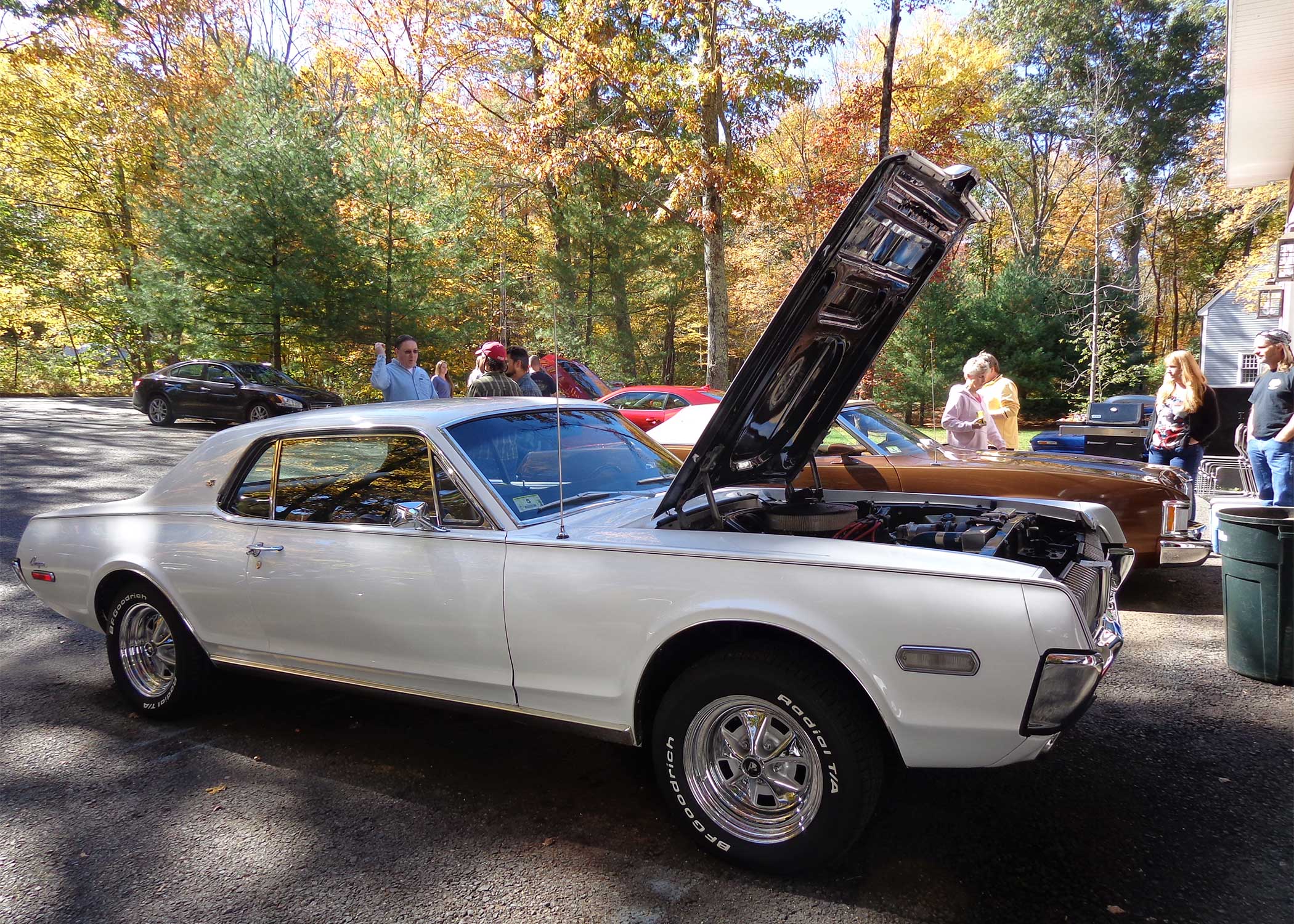 We're a laid back group of Mercury Cougar lovers who love to get together, enjoy our cars, see old friends and make new ones along the way!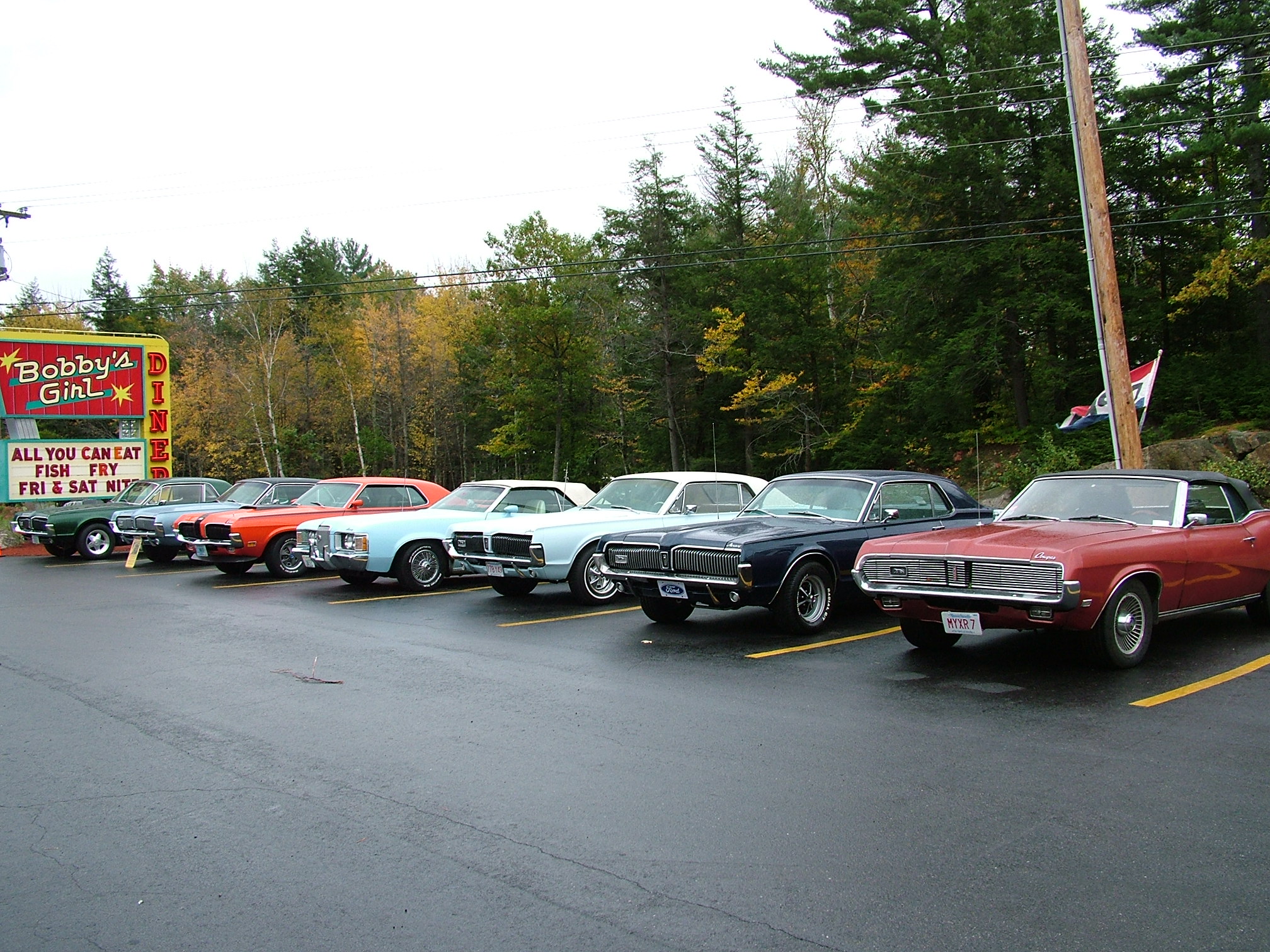 Our events for 2017 bring us all over New England! Come join us for good times, great people … and of course our Mecury Cougars!